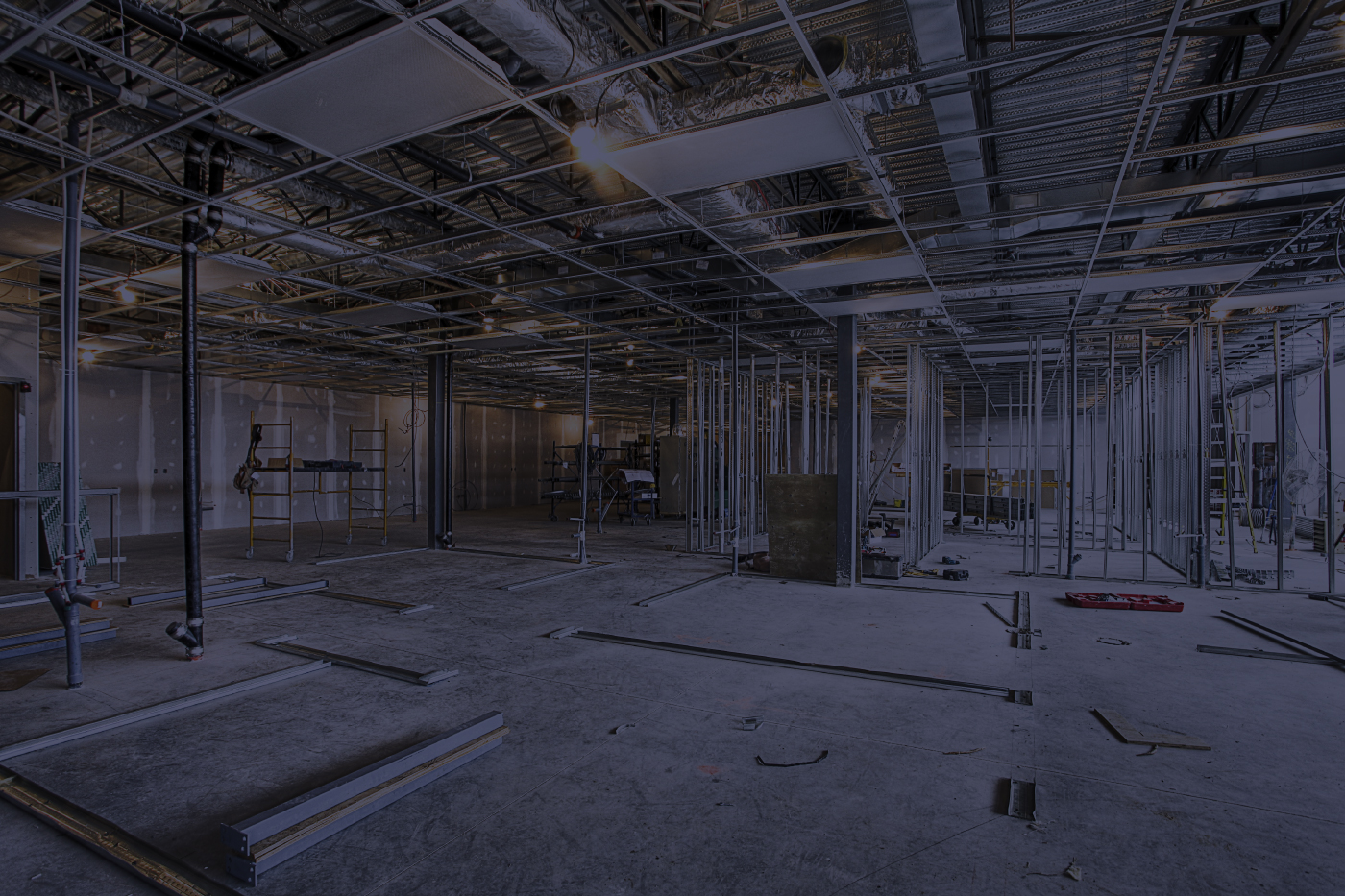 We're a commercial general contracting firm based in Winter Park and proudly serving the Central Florida region.
About Us

Brian Leahy, the president of HGA, has 10 years of leadership in the construction business and has been a licensed General Contractor since 2008. HGA's success is based on its demonstrated ability to provide our clients with finished products that exceed expectations, on-time, and on the budget.

We consistently achieve these results by combining a thorough understanding of our clients' needs, effective communication, executive project oversight, and careful selection of proven, high-quality vendors and subcontractors.
Our Services
We specialize in large medical and professional facilities, but our diversified portfolio of projects also includes educational institutions, storage facilities, general offices and warehouses, and food service establishments.
Have a project? Let us know.
HGA Construction provided hands-on management during the entire construction process. Brian and the HGA team partnered with ImmunoTek to ensure deadlines and expectations were met. We are very happy with the results and look forward to working with HGA, again.

From his willingness to break down his proposal into detailed categories and reconciliation of significant differences in subcontractor and supplier bids, to his thoroughness and attention to detail during the construction process, Mr. Leahy's professionalism was constantly apparent. Moreover, his relationships with the architects and engineers, his subcontractors, the tenants, and building inspectors made the job run smoothly from start to finish.